What's the buzz on Twitter?
Gerald Bourguet
@
GeraldBourguet
In some ways, Dario Saric's road to recovery mirrors the Suns' own journey back from Finals heartbreak. For @PHNX_Suns, I wrote about that process and his thoughts on his potential return:
https://t.co/AsHr05J5my
pic.twitter.com/OGCZ5WF9D7
–
7:44 PM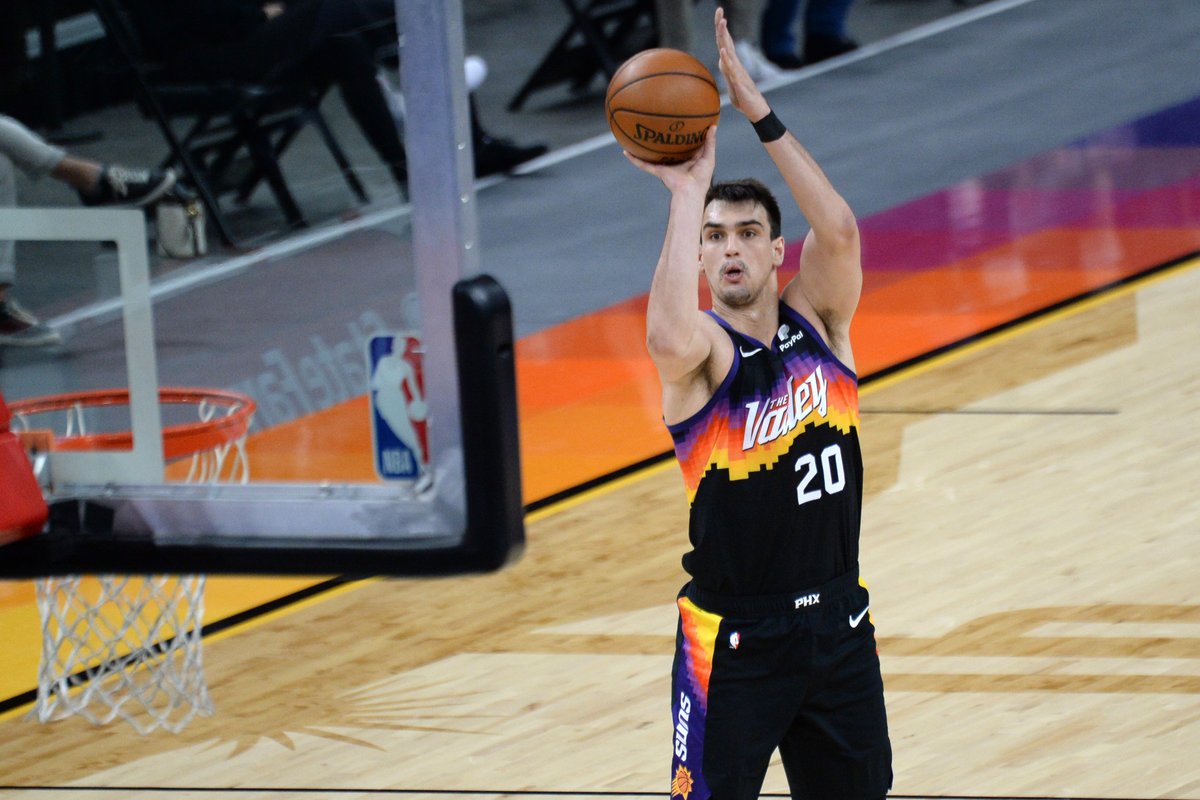 Kellan Olson
@
KellanOlson
Dario Saric may not play this season but he has undoubtedly remained a part of the team like the great teammate he is.
I wrote about how he's doing it and asked his teammates what it means to see Saric making progress and providing input from the bench:
arizonasports.com/story/3100873/…
–
6:56 PM
Kellan Olson
@
KellanOlson
Dario Saric said at this point it is likely that he's out the rest of the season but didn't want to rule out being an option in case something happens like three bigs get hurt and he's feeling healthy. –
4:50 PM