What's the buzz on Twitter?
Duane Rankin
@
DuaneRankin
"I'm the big dog off the leash."
During #Suns hyped pregame ritual, 6-11 Deandre Ayton literally gets on all fours and crawls out their huddle before teammates pull him back in.
"I tend to get too amped up before the games."
For full story, videos

https://t.co/RWH44W1xsj
pic.twitter.com/onr4Z5VDIB
–
7:16 PM

David Locke
@
DLocke09
Donovan Mitchell is in the top 15 of pick and roll combinations with Rudy Gobert, Hasaan Whiteside and Royce O'Neale. Trae Young (Capela and Gallinari) and Chirs Paul (Crowder and Ayton) are both in top 15 with two
pic.twitter.com/MEEEx9Nvpz
–
4:36 PM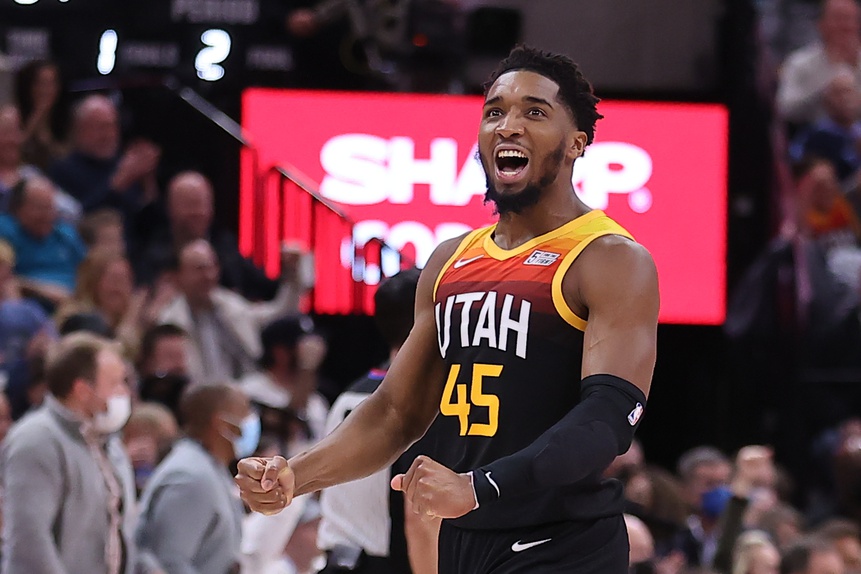 Duane Rankin
@
DuaneRankin
"When you talk smack, we smack your team." Deandre Ayton on road fans. #Suns
pic.twitter.com/TltZzhcSgu
–
4:07 PM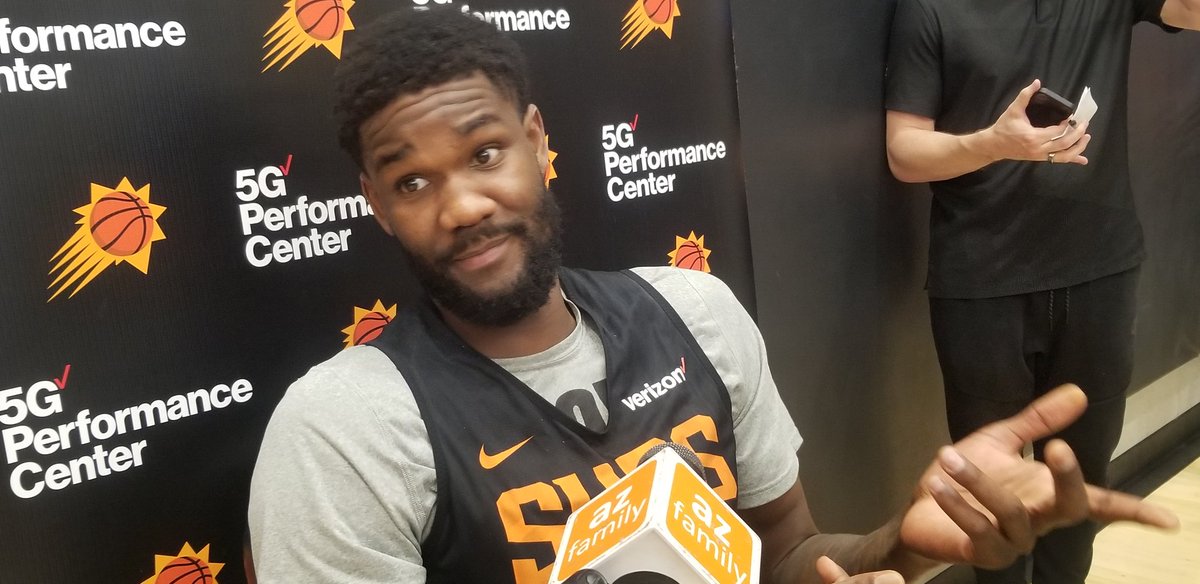 Gerald Bourguet
@
GeraldBourguet
I asked Deandre Ayton whether it's weird being the 1-seed and not knowing who they're playing in the first round yet.
"For me, it don't matter. I got this fire, and I'm ready to let it blast, man." –
4:04 PM
Kellan Olson
@
KellanOlson
Suns' pregame shenanigans came up with Cam Payne so
@Duane Rankin
asked him if Mikal Bridges or Deandre Ayton is more animated.
"Woooooo! 1A, 1B. Mikal 1A, DA 1B (and) I take 1C fo' sho'." –
4:11 PM