What's the buzz on Twitter?

David Hardisty
@
clutchfans
Quick photoshop of what PJ Tucker, James Harden and Eric Gordon would look like in Philly.
pic.twitter.com/MlG6c0CVei
–
5:42 PM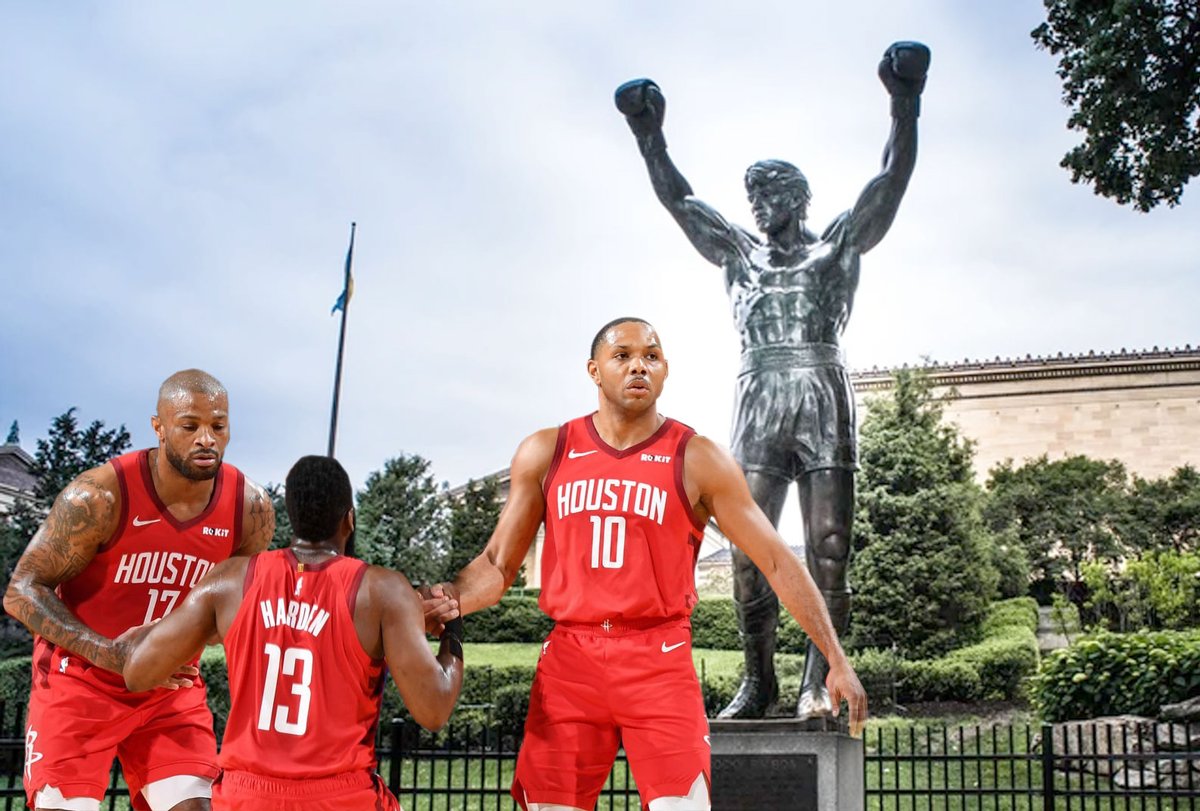 Gerald Bourguet
@
GeraldBourguet
We're going live on @PHNX_Suns in 2 minutes to talk about the Cam Johnson rumors, Eric Gordon rumors and more!
Tune in:
https://t.co/yyuP9mzALc
pic.twitter.com/5kfpz0mPVm
–
4:58 PM